Party Lights, Speakers & Accessories
To accompany your Jukebox hire...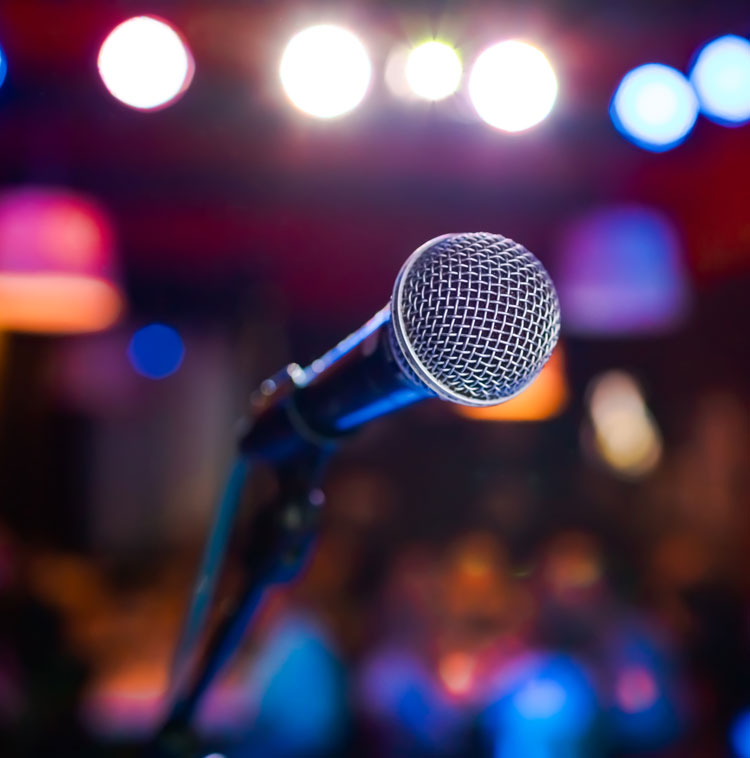 Microphones
For karaoke and general use.
$10 Each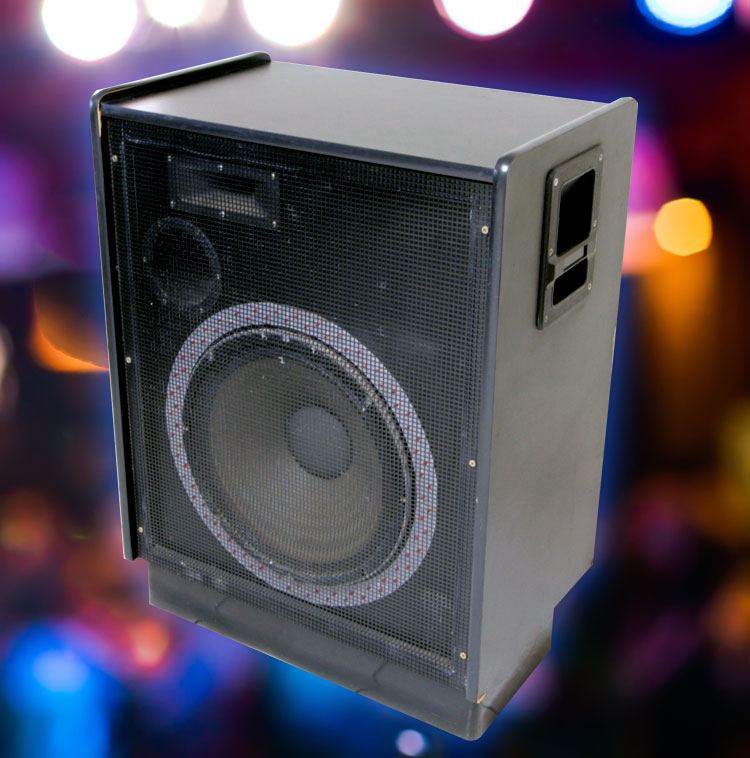 Additional Speakers
Help spread the sound.
(15" bass sub bin)
$30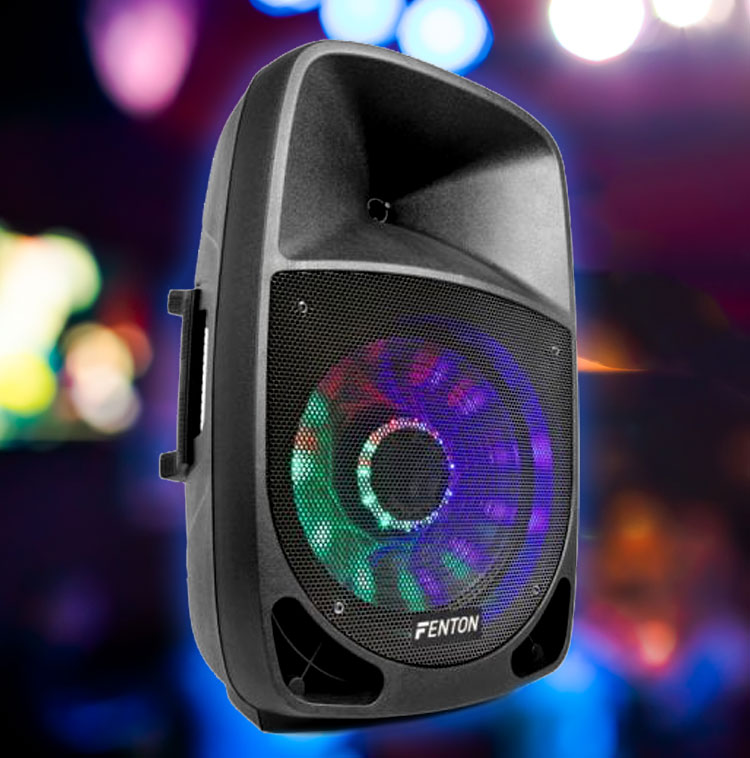 Bluetooth Speaker
Conditions apply.
Contact us for more info.
(Stand alone Hire Optional)
$ 70 (Pick Up)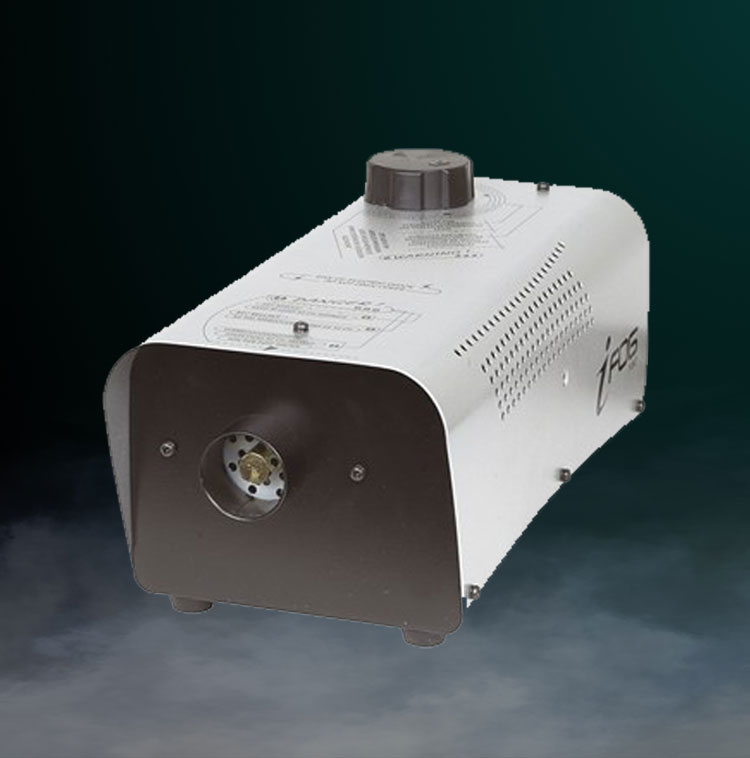 Fog machine
Ideal for effects and when using mirror ball or star ball Produces clouds of white fog on demand via 3m wired remote control.
$30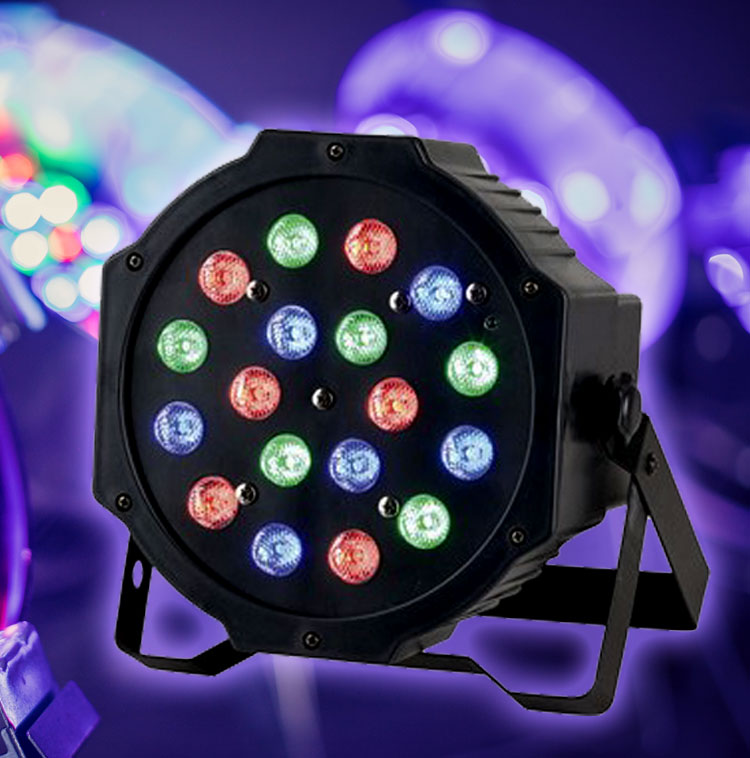 LED Disco Light - Par Stage Light
Featuring 18 super bright LEDs that can change colour from white, red, green & blue. Sound Activated.
$ 20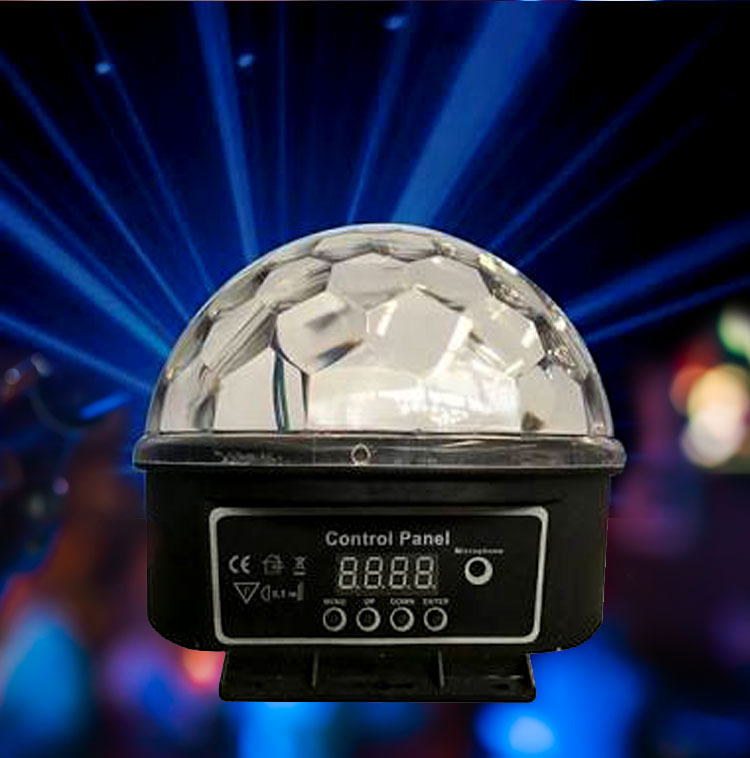 LED Star Ball
Similar effect to mirror ball with less fuss. Red, green, blue, yellow, white & Purple beams change colour and rotation to the beat of the music.
$20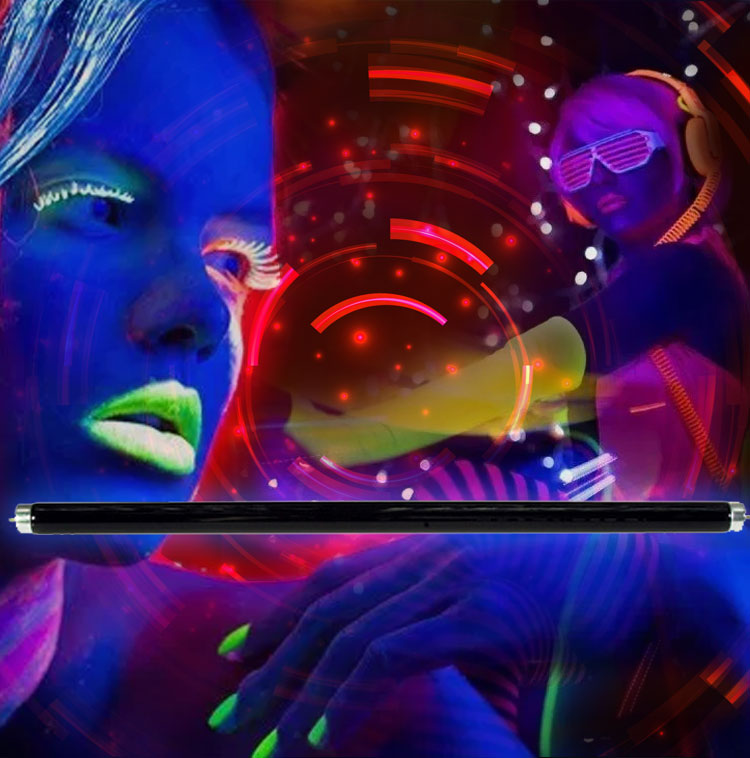 UV Black Light (Glow Light)
"Plug in" 36w Ultra Violet Light Including fitting and hanging chain. 90cm long . For the ultimate glow party! (Makes white and fluro colours glow brightly)
$ 10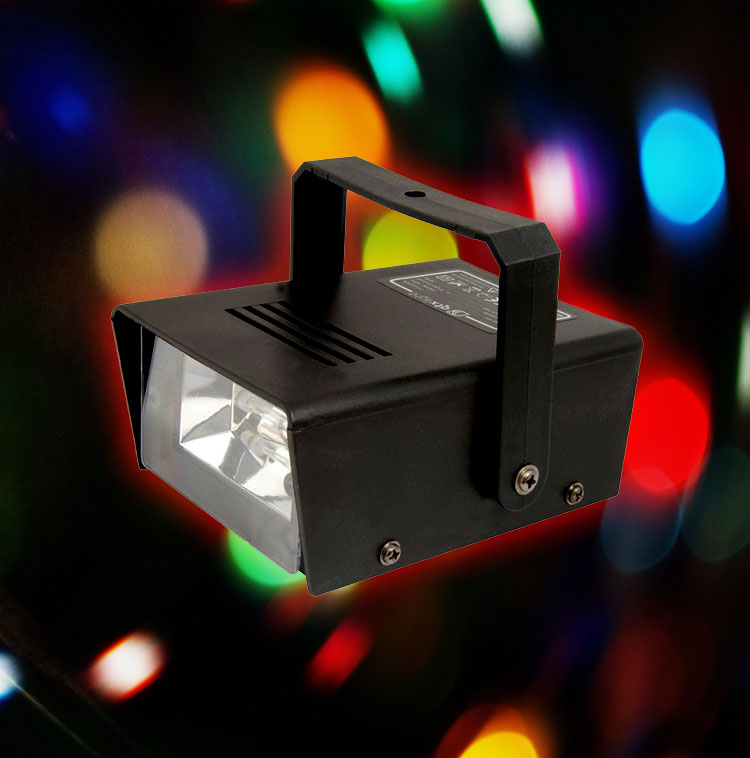 Strobe Light
Strobe Light with adjustable speed control.
$20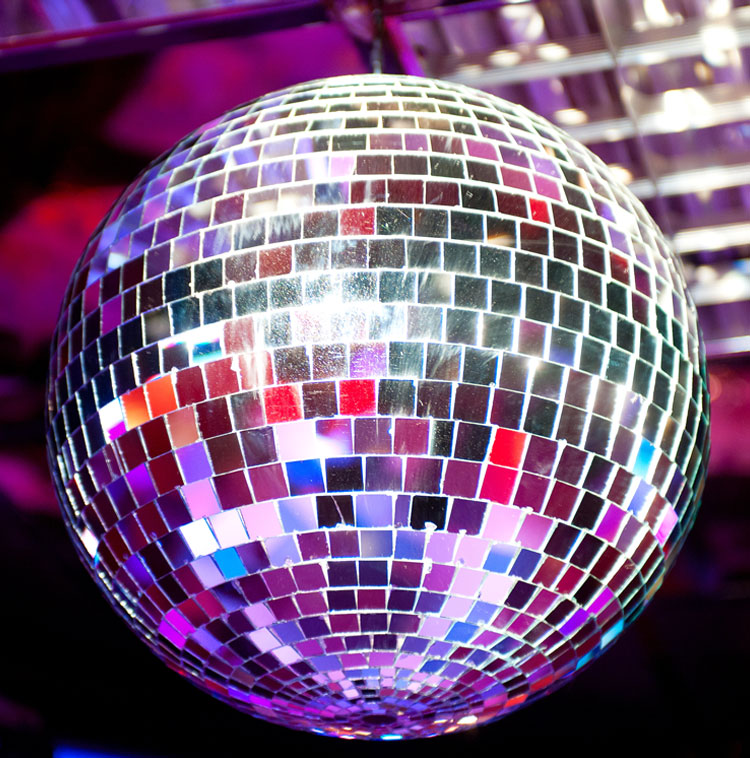 12" Mirror Ball & 2 Pin Spots
Create that disco atmosphere with a classic Mirror Ball
$35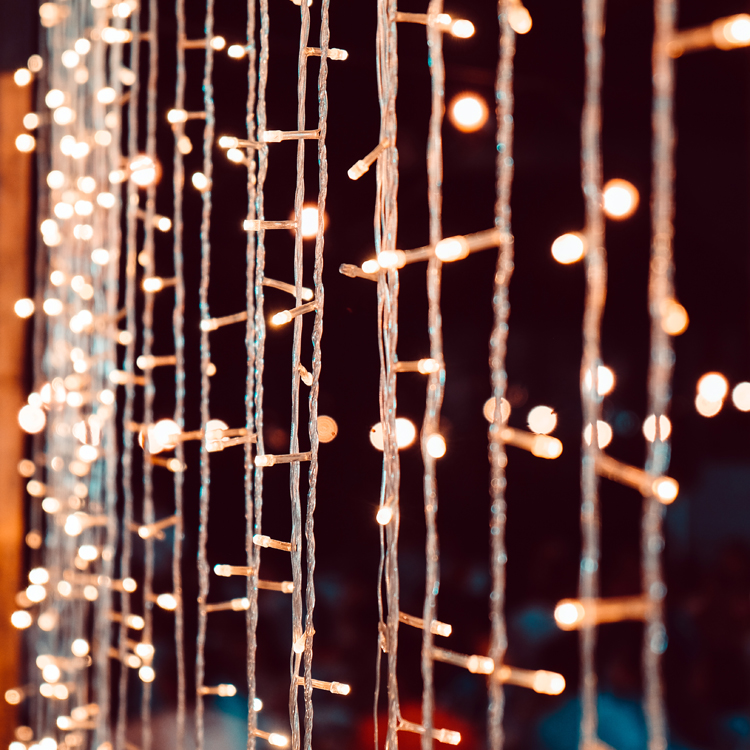 LED White Fairy Lights
100m long string with 8 flashing effects. For indoor or outdoor use.
$ 20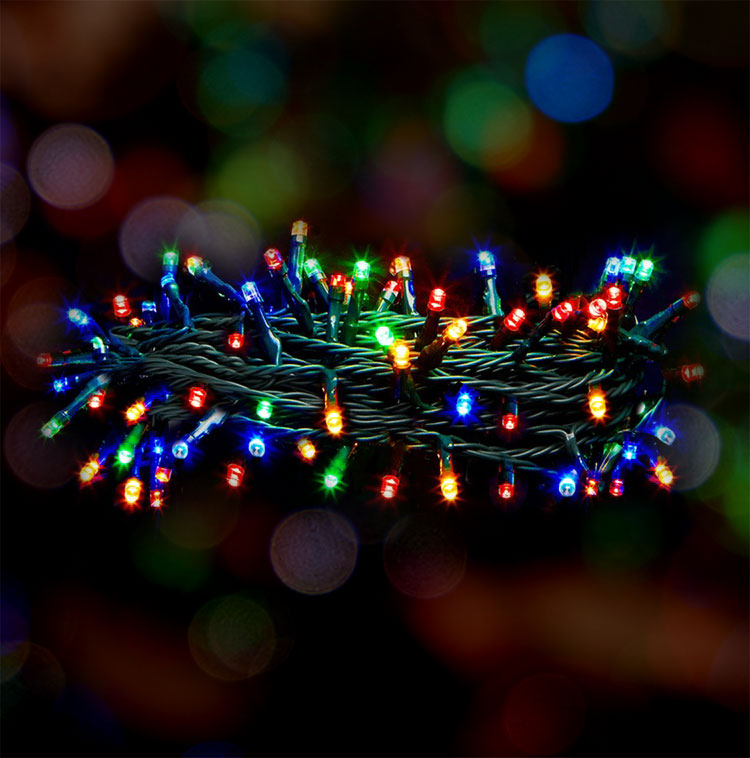 LED Coloured Fairy Lights
16m long string of flashing fairy lights. For indoor or outdoor use.
$10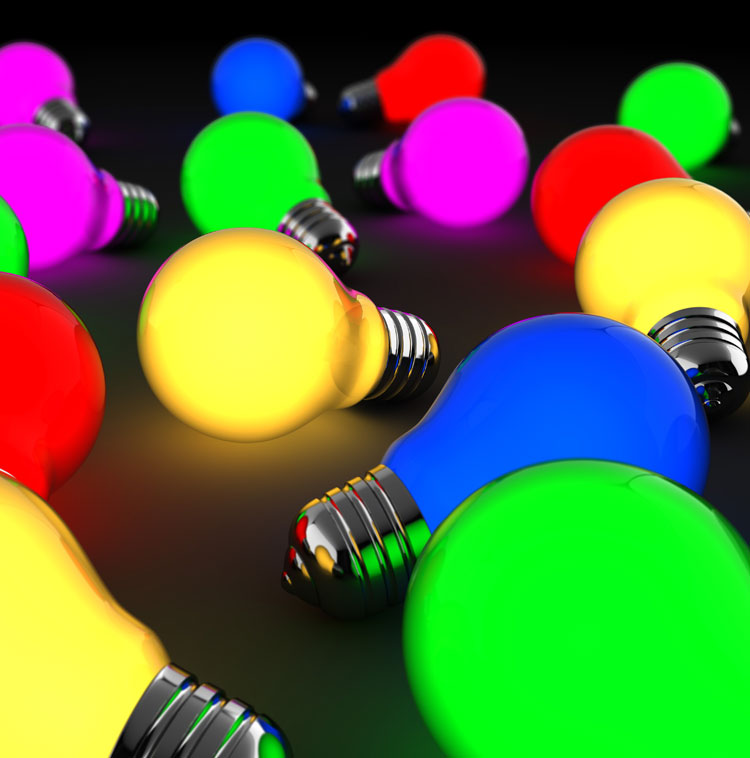 32m String of Coloured 25w Bulbs
Equivalent to 800w of lighting. Party mood lighting for areas that need more light. 32 meters long to string up between house, trees or marquee.
$ 35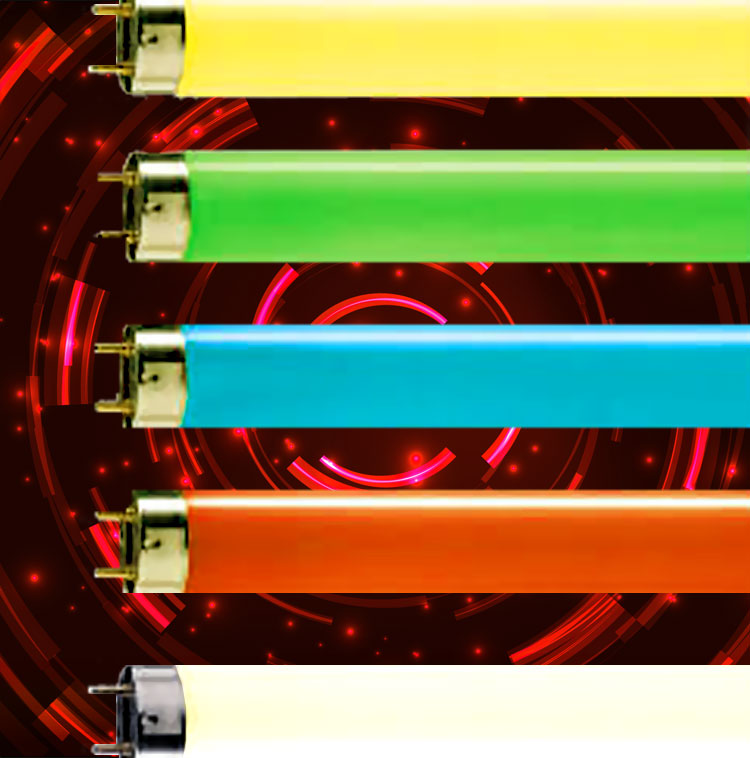 36w Fluro Light (Fitting & Tube)
"Plug in" Fluro light (including fitting) with 36w white or coloured tube. Available in Red, Blue, Yellow & White & UV (black light).
(90cm long)
$ 10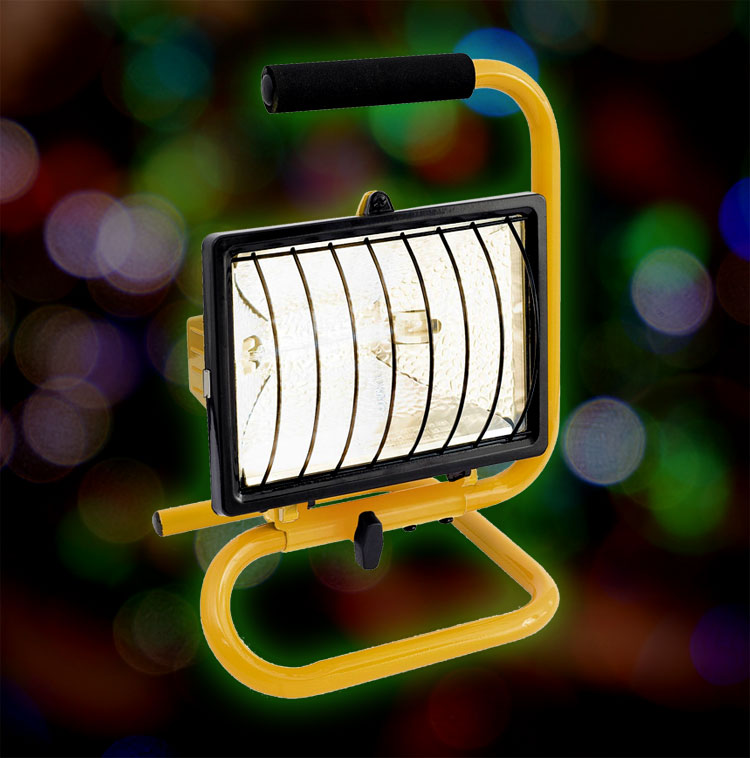 500w Halogen Flood Light
A super bright light to light up the backyard or car park.
$ 10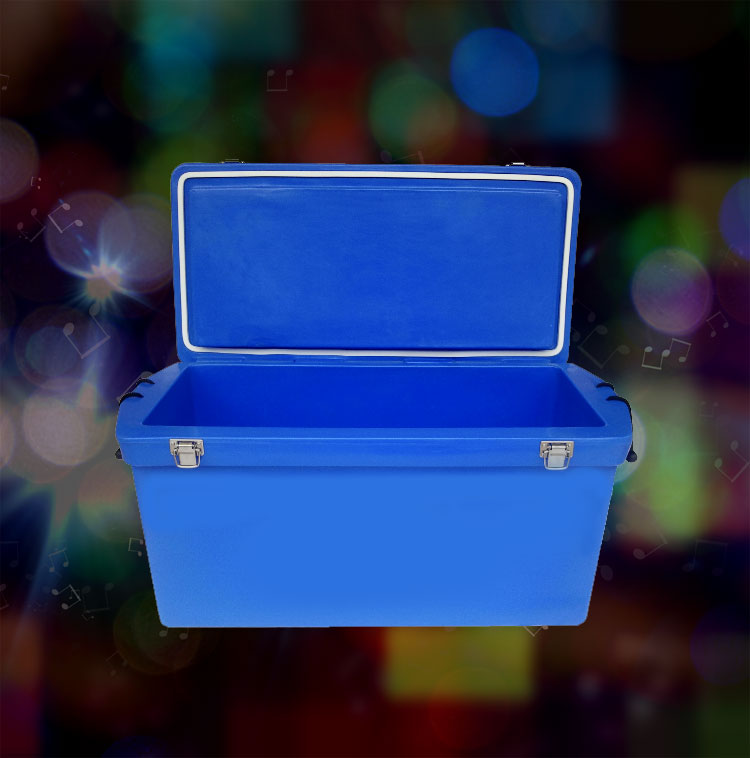 Esky / Ice Box
60 Litre $20
100 Litre $25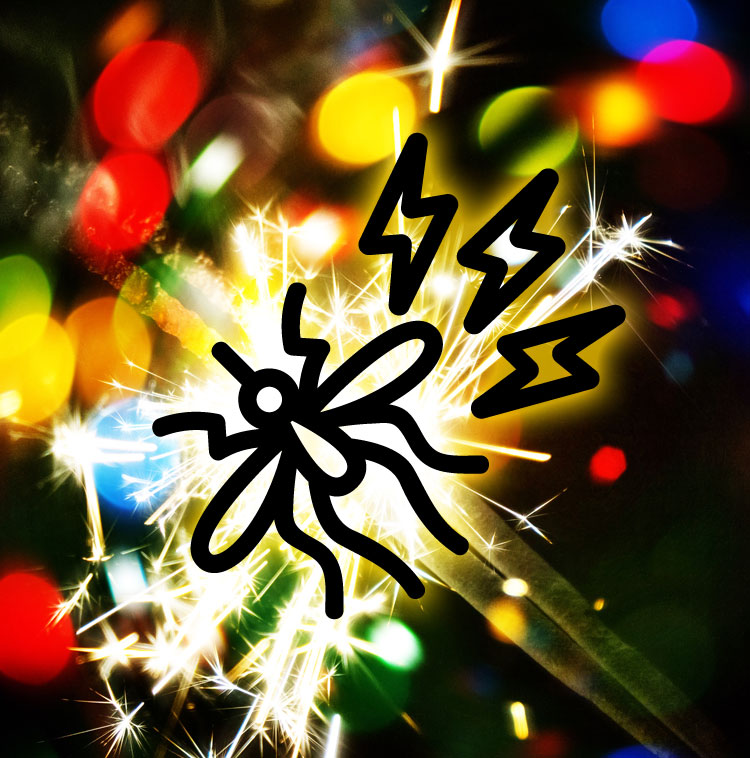 Bug Zapper
A must have for outdoor use to rid unwanted moths & bugs etc...
$ 10
All lights are subject to availability. Prices apply only when hiring a Jukebox.
A limited number of short extension leads will be provided free of charge to be used with the above lighting.
Please note we do not set up the lighting for you.