Contact Us
P: 0411 497 216
E: andrea@stewartjukeboxes.com.au
General Enquiries
Please enter your contact details and any information regarding your enquiry in the fields provided below.
We will contact you promptly to assist you further.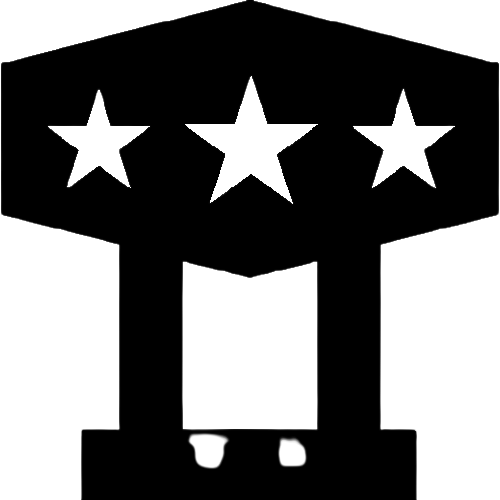 With online casinos players can enjoy the latest card games and their favorite casino games, no matter where they are. Whether bettors want to play games to win real money or enjoy free online games, finding a secure casino online is essential.